Get Started with Redash for
Free
Easy setup. Query and visualize in minutes.
Plug and Play
Hosted by Redash
Don't worry about installations, hosting and upgrades.
All plans include a 30-day free trial. No credit card required.
Start Trial
See plans
Open Source
Self hosted
Maximum flexibility in your own environment.
Friendly and permissive license (BSD-3)
Setup guide
Join the 1000s of teams already using Redash.
SoundCloud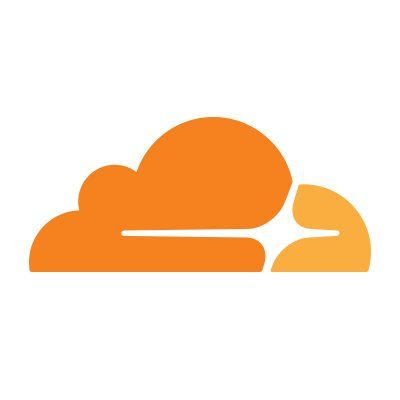 Cloudflare
Sentry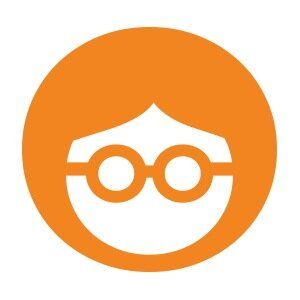 Outbrain
Nexar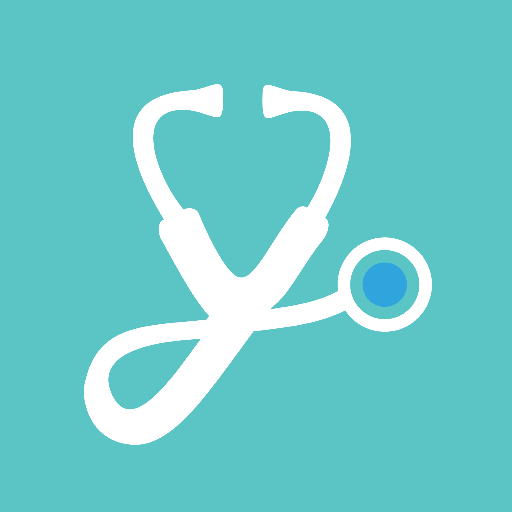 HealthJoy

Interlude
HackerRank
Bending Spoons
Hailo

Ipros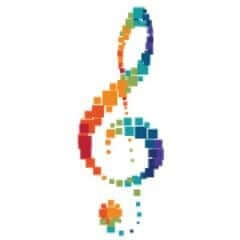 JoyTunes
Komoona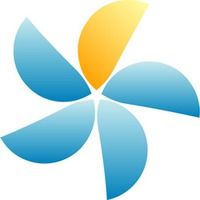 Ravello

SiteBooster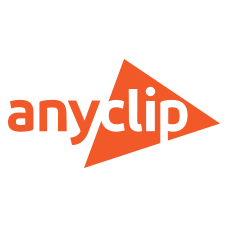 Anyclip

Bringg

Fundbox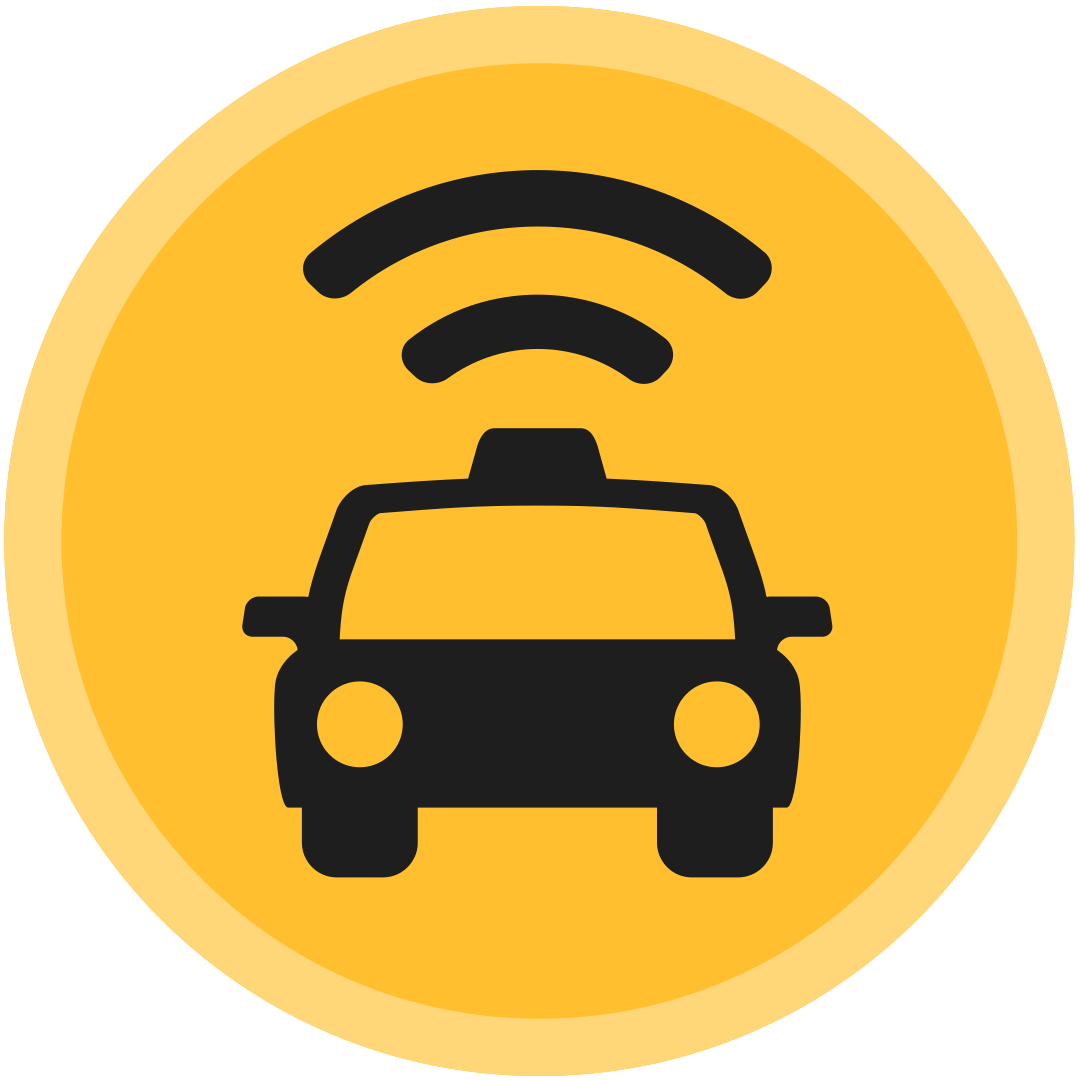 EasyTaxi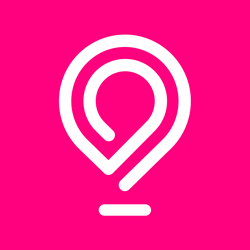 Gogobot

NextPeer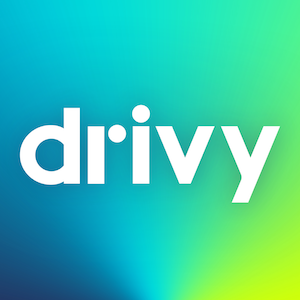 Drivy
Core Features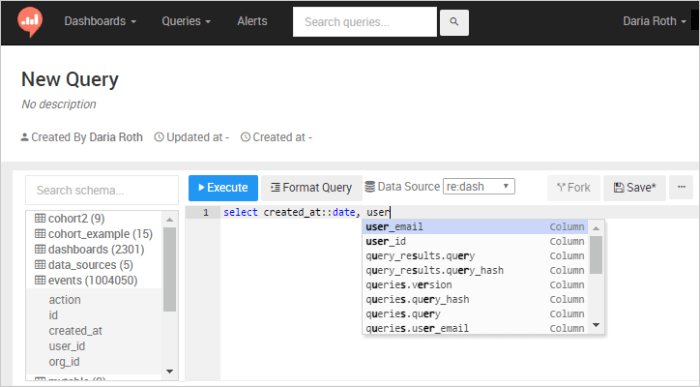 Query
Write queries in their natural syntax
Explore schemas and enjoy live autocomplete
Create snippets for elements you frequently use
Schedule queries and get alerts
Query multiple data sources esily in one query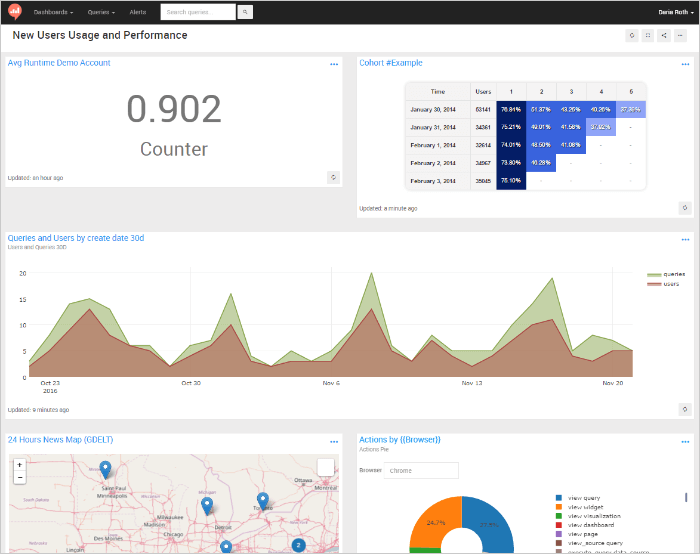 Query
Easily visualize your results in various formats (9 and counting)
Gather info from multiple sources into thematic dashboards
Share entire dashboards with other teams or external users
Auto refresh dashboards to get the real big picture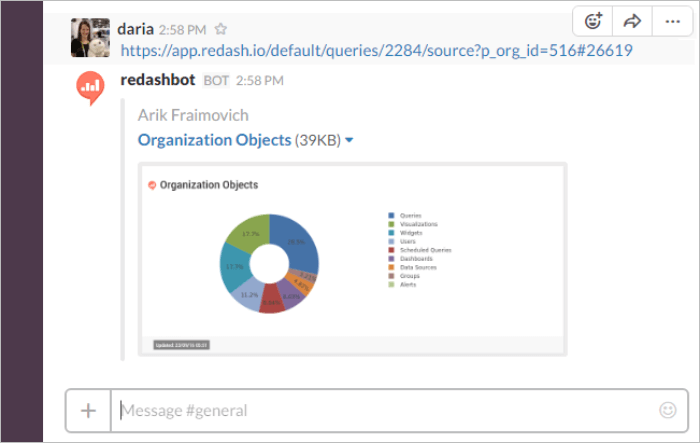 Share
View, fork and edit others' queries
Use filters and parameters for 0-code customized data
Share your insights easily via email, Slack or HipChat
Embed live datasets that will always be up-to-date in your site