Make Your Company Data Driven
Connect to any data source, easily visualize and share your data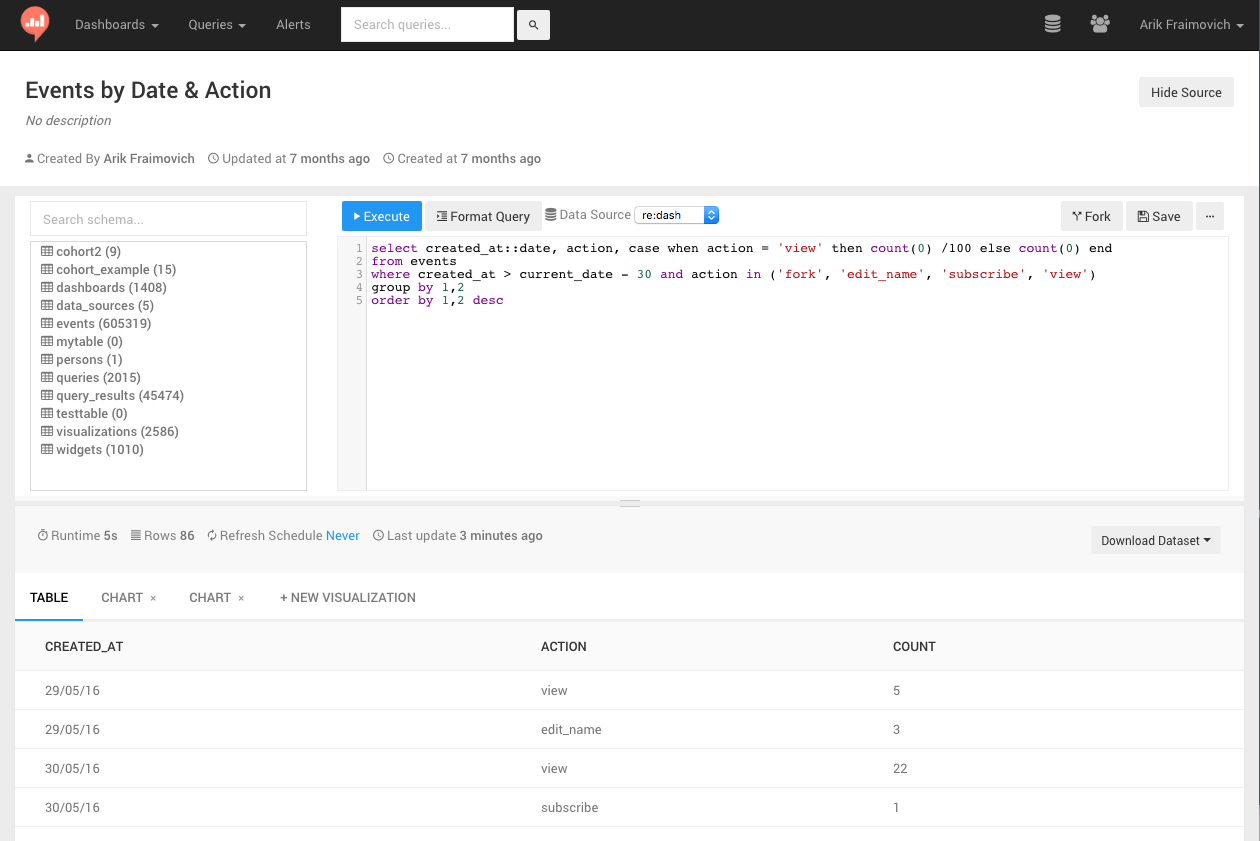 Join the 1000s of teams already using Redash.
SoundCloud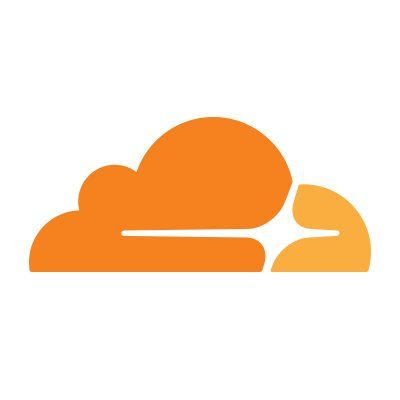 Cloudflare
Sentry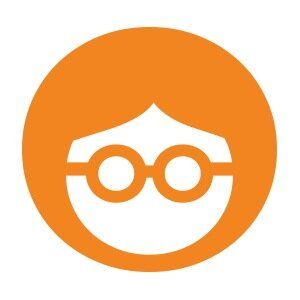 Outbrain
Nexar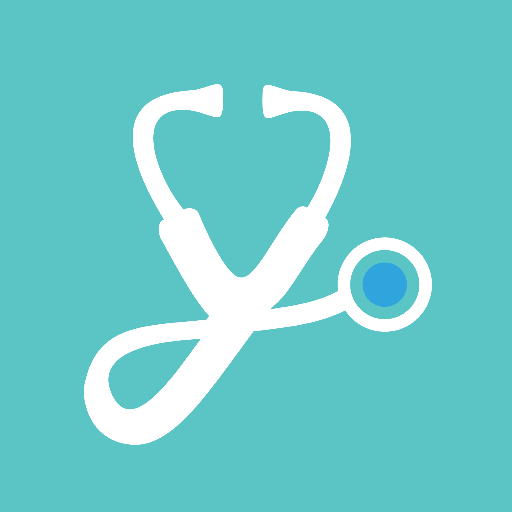 HealthJoy

Interlude
HackerRank
Bending Spoons
Hailo

Ipros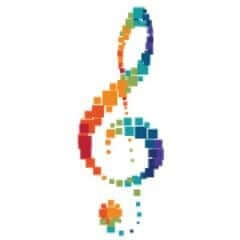 JoyTunes
Komoona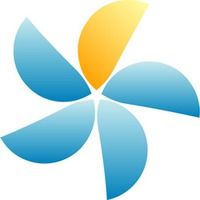 Ravello

SiteBooster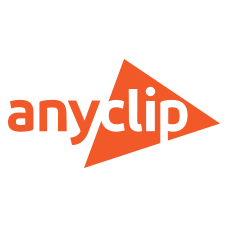 Anyclip

Bringg

Fundbox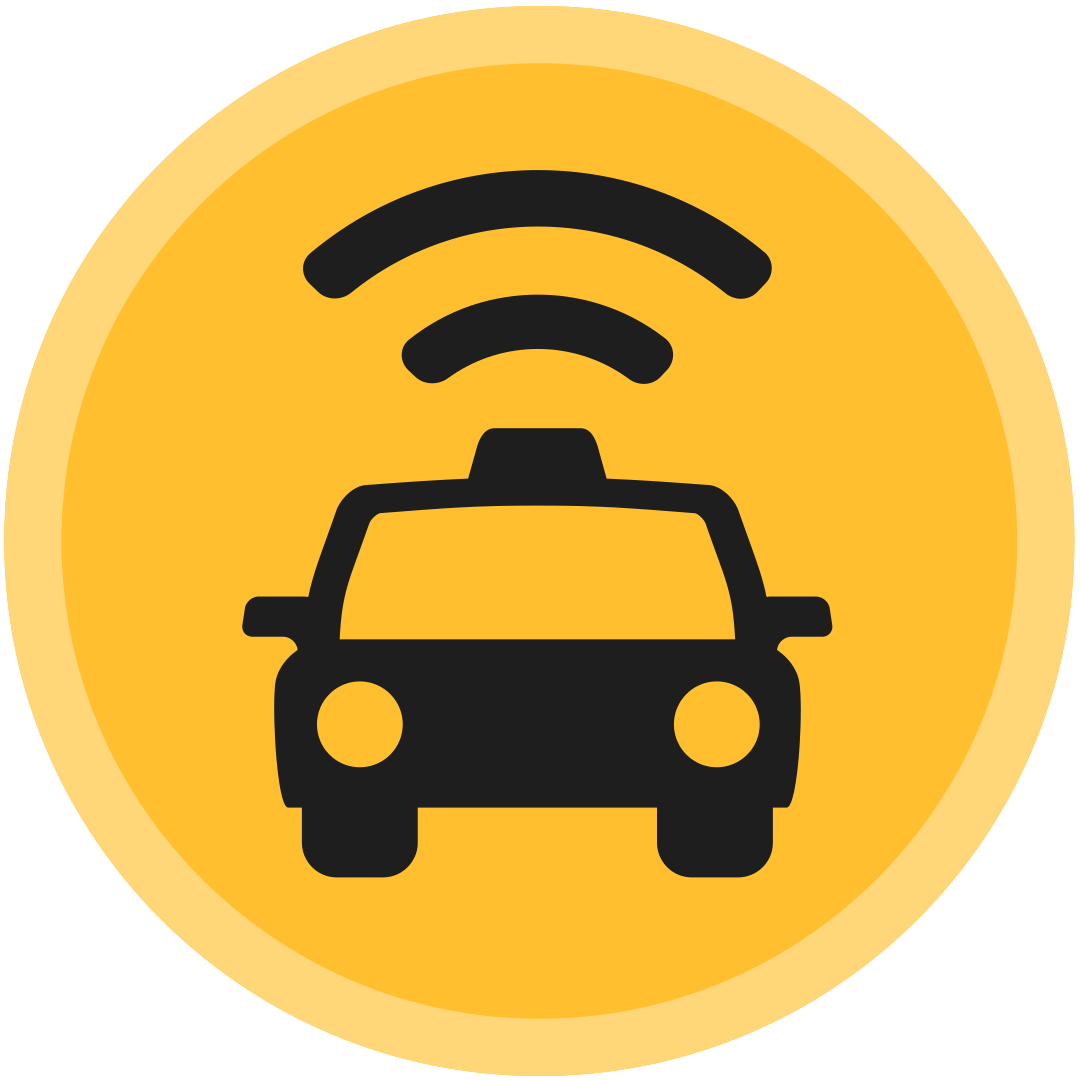 EasyTaxi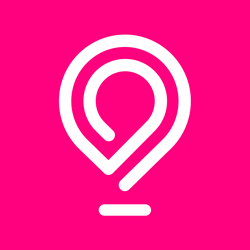 Gogobot

NextPeer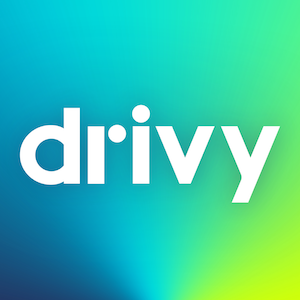 Drivy
Redash is open source
Customize and add features, no lock-in, contribute back to the community.
Star
Query
One place to query all your data sources, in your browser
Visualize
Easily convert your data into rich visualizations, and collect them into a dashboard.
Collaborate
Share your findings, fork others' and create new insights.
All your data in one place
Create dashboards or merge data from multiple data sources.
Interactive
Use filters and parameters to allow users to play with results without having to write SQL queries.
Alerts
Make your data come to you, proactively alert you on important changes.
Get Started with Redash for
Free
Easy setup. Query and visualize in minutes.
Plug and Play
Hosted by Redash
Don't worry about installations, hosting and upgrades.
All plans include a 30-day free trial. No credit card required.
Start Trial
See plans
Open Source
Self hosted
Maximum flexibility in your own environment.
Friendly and permissive license (BSD-3)
Setup guide