Empowering data-driven decision making in thousands of teams across the globe
From small teams to huge organizations, Redash helps tens of thousands of users to query databases and visualise data in a new and meaningful way.


"At FindHotel every important decision is based on data, and Redash has quickly become one of the preferred tools to share a data story across the company. Redash dashboards combined with the large number of supported data sources have made our company data fully transparent for everyone. From technical metrics such as pipeline latencies and infrastructure costs, to high level business metrics. Everything can be easily accessed and visualised with Redash."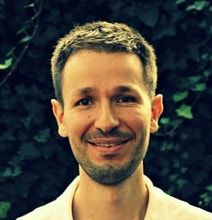 by German Gomez-Herrero, CTO at FindHotel
"Redash greatly reduced the need to build custom analytics UI. Our Marketing team now heavily uses cohort dashboards, it is their daily tool now! Overall, Redash saves ton of time for the team."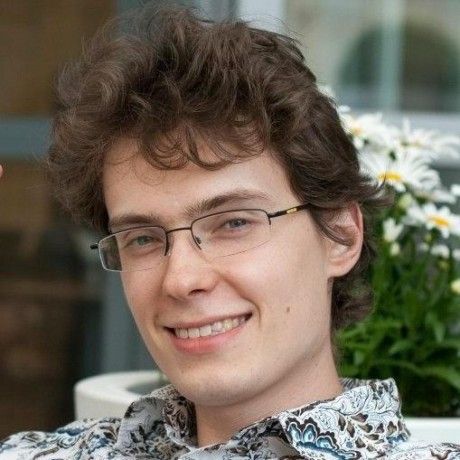 by Ilya Baryshev, CTO at MyBook

"It's easy for us to connect data from different sources and see the bigger picture and get more knowledge from all the data we are gathering in all different places. Redash helped us to see how our business is going. Before doing anything, we are setting the KPIs, which we are tracking on the dashboards. We have queries that help us answer some of the questions, why our users behave in such way or another. Very easy to set up. Perfect to collaborate with other team mates."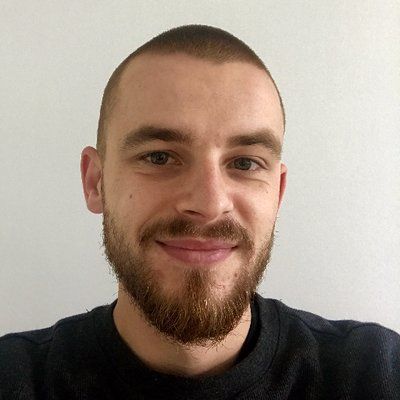 by Michael Oblak, Founder of Sheetsu

Featured
How Redash is helping Alooma sustain a data driven culture
by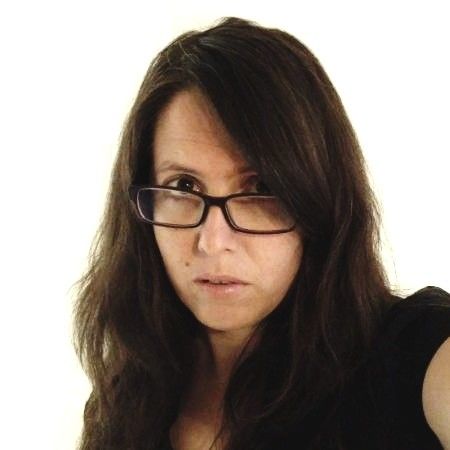 Dan-ya Shwartz
"Alooma and Redash share the same mission: to liberate data and unleash its full potential. Knowing that analytics and Business Intelligence (BI) were going to be paramount for running a data company, we wanted something that gave us full transparency down to the schemas without any abstraction layers. We needed to write our own SQL and collaborate over queries and dashboards in a simple way..."
Continue Reading on Medium →
Try Redash and start your 30-days free trial, no credit card required